The Acolyte: Readers' Reviews
Kirkus Reviews
In this religious fiction sequel, a gay teen tries to navigate faith, tumultuous family secrets, and first love.
Fifteen-year-old Randy Carter lives in Las Vegas and loves skateboarding barefoot, spending time with his best friend, Keisha, and being an acolyte to his caring priest and mentor, Father Sean. In many ways, Randy would seem to be the typical, self-proclaimed "skater boy," but two things set him apart: He hopes to one day become a priest, and he is gay. Just as Father Sean is helping Randy to understand how his religion and his sexuality do not have to be contradictions, a hunky boy named Michael Keller moves to the neighborhood. The two teens are instantly drawn to each other and begin a whirlwind romance, giving Randy his first taste of sex and love.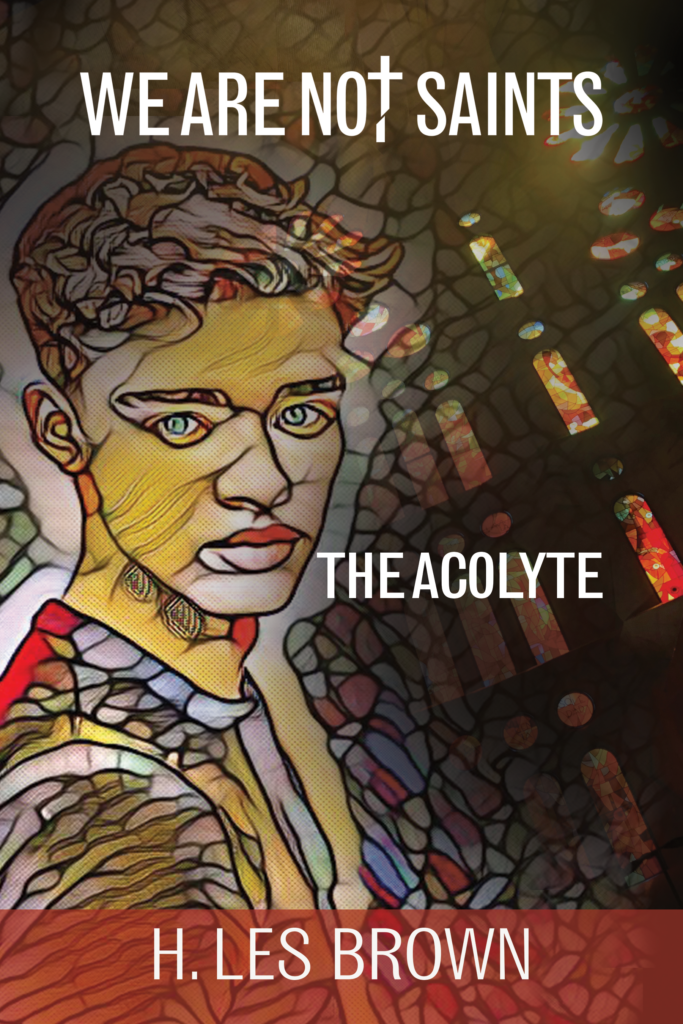 While the community around them is mostly accepting—except for a few homophobic individuals—Michael and Randy's consuming passion brings up big questions about their future and their pasts. Randy's volatile, drug-addicted mother, whom he only ever calls by her first name, Kyte, has always kept the identity of his father a secret. Meanwhile, Michael continues to try to prove his devotion to Randy again and again, but his far-fetched explanations for why he seemingly has no parental supervision lead to other questions that threaten to tear them apart.
Both an outlandish teen soap opera and an endearing story of acceptance and faith, Brown's novel offers a fresh and convincing world of queer teens who are surprisingly spiritual and earnest. The author makes it easy to feel Randy's thrill of first infatuation with excellent narration. ("The warmth of Michael's body passed right through his skin and penetrated deep into his core," Brown writes of one of the teens' passionate reconciliations.) But by the end, a suicide, a paternity test, and an FBI investigation are only some of the events stuffed into the narrative as the story ties up its most captivating elements into a knot of plot twists.
An intriguingly sweet and authentic teen romance that takes several jarring turns.
Frank G. Dunn
Randy, the acolyte, is bright, earnest, honest, talented, and very naive. With a deep sense of vocation to the priesthood, he learns that being gay is just one of many challenges to be met. Bullies, teen suicide, betrayal, family dysfunction, and having to fend for himself bring out his sterling qualities and his shadows as well. But nothing tests him quite so sharply as learning the truth about Michael, his first deep love. This coming-of-age story is Brown at his finest.